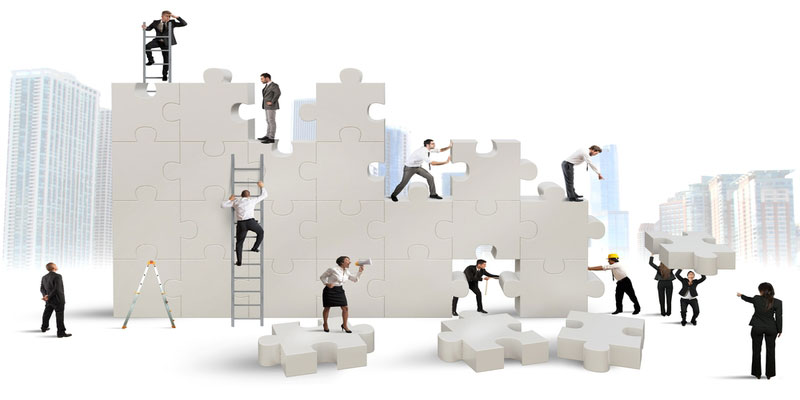 Home Depot has coined the phrase, "Let's Build Something Together." I agree but want to add two more things to it. Build, Birth and Be.
It's the 9th Month of the year, September. We only have 4 months left of the year. Whew, where did the time go? The remainder of schools will be in session after the Labor Day Holiday and teachers will be attempting to build the minds of students everywhere. It is the 9th month of the year and if a woman got pregnant in January, she is feeling ready to deliver her baby at any moment. The third thing is to just Be. Be your best you that you can be. I would love for everyone to write a book but that might not be for you. I would love for every author's book to be a movie, worldwide bestseller and weekly show. Don't judge me. This is my dream. I digress. What type of life are you Building for yourself, your family and your community? Have you dreamed of Birthing a business, a book or a blog? Whatever that thing is that won't let you sleep at night or is nagging in the back of your mind or has been your dream since you were 5, BE that! Don't wait another moment. Do your homework and find out how. What does it take? How much does it cost? Who does that already and can help you? Go BE You!
Remember, Julia's Over Here Building Something too.
P. S.
What's Coming Next?
Finally Finish the Book Writing Session #2 – September 5 – 8:00 p.m. EST – 10:00 p.m.
Sign up at http://bit.ly/finallyfinishthebook
School Speakers On Demand Course – Content Delivered directly to your email to be a School Speaker this Fall! Sign up at http://bit.ly/roystonschoolspeaker