Meet the Awesome Authors of BK Royston Publishing LLC..  If you would like to become one of our authors, click here.  Click on the authors names or picture to see their books and purchase them.
Jenny Allen
 Bill Bacon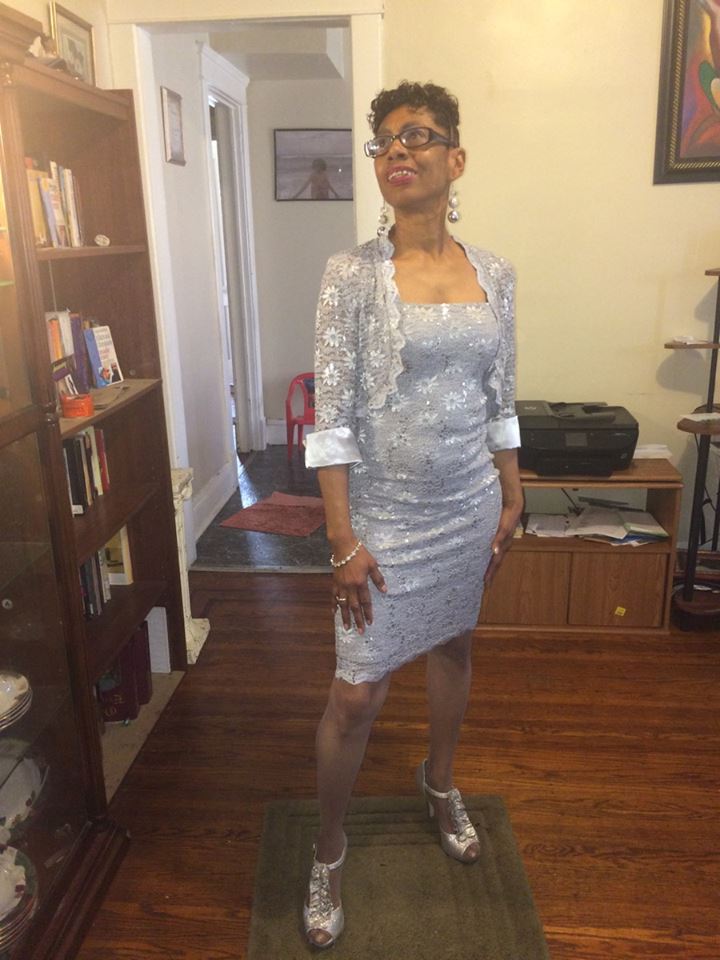 Terry Bible
Tiffiany Collier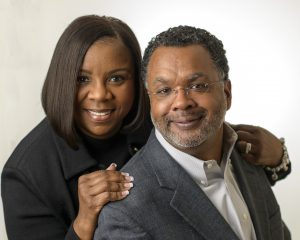 Gregory and Opal Dawson
Tammi Durden
Monica Edmonds
Dr. Jamesetta Ferguson
Joyce Fisher
Natasha Foster
Margaret Gilbert
Aprile Hearn
Sharon Hunter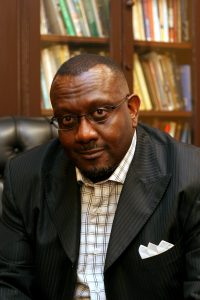 Dr. Eric A. Johnson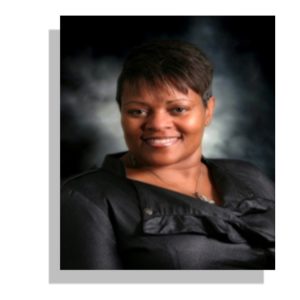 Ambassador Tyra Johnson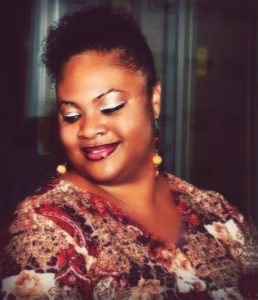 Jacy Jones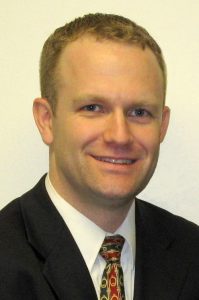 Jared Koyle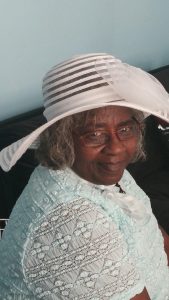 Gloria Malone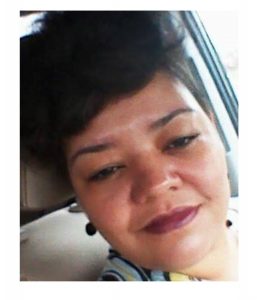 Angel Mayes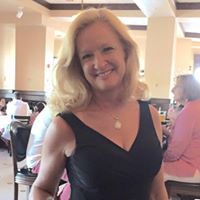 Lucy Monin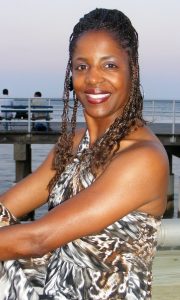 Robin Moore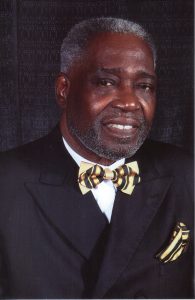 Dr. Alex J. Moses, Sr.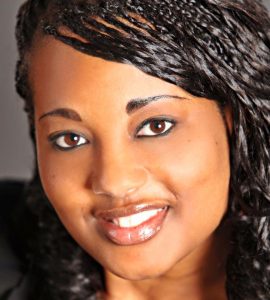 Tina Pool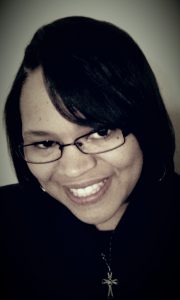 Charis Rooks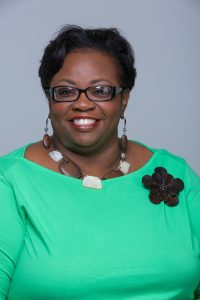 Julia Royston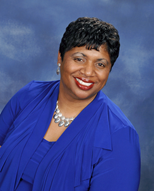 LaSonya Moran-Royston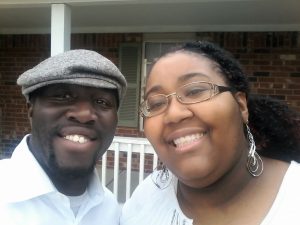 Erica and Lewis Rutherford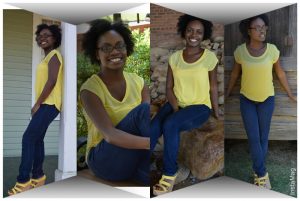 Tandee Salter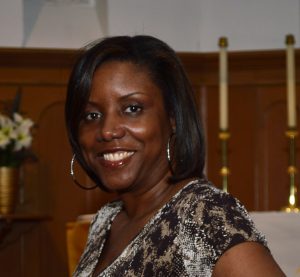 TaWanda Schultz
Bruce Scott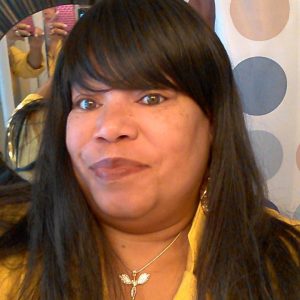 Molly Sexton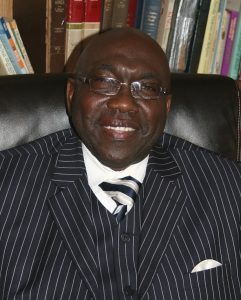 Bobby Showers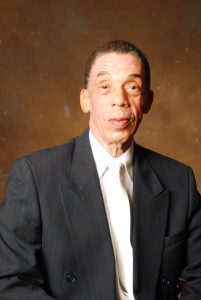 John Striggles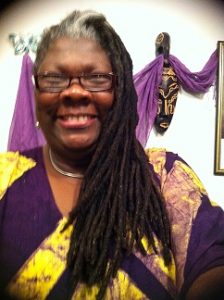 Elise Walker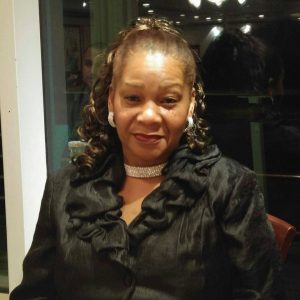 Dr. Ruth Wilson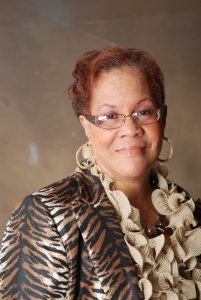 Lenora Yarbrough