Meet the Awesome Authors of BK Royston Publishing LLC.  If you would like to become one of our authors, click here.  Click on the author's name or picture to see their books and purchase them.
Jenny Allen
 Bill Bacon
Clyde Benton – Coming Soon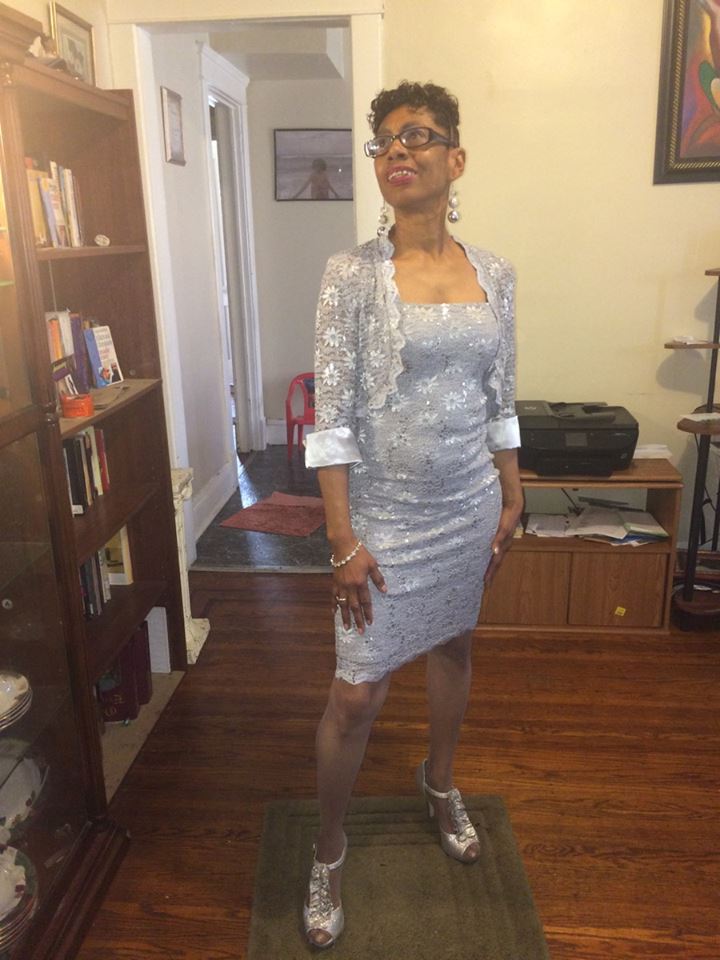 Terry Bible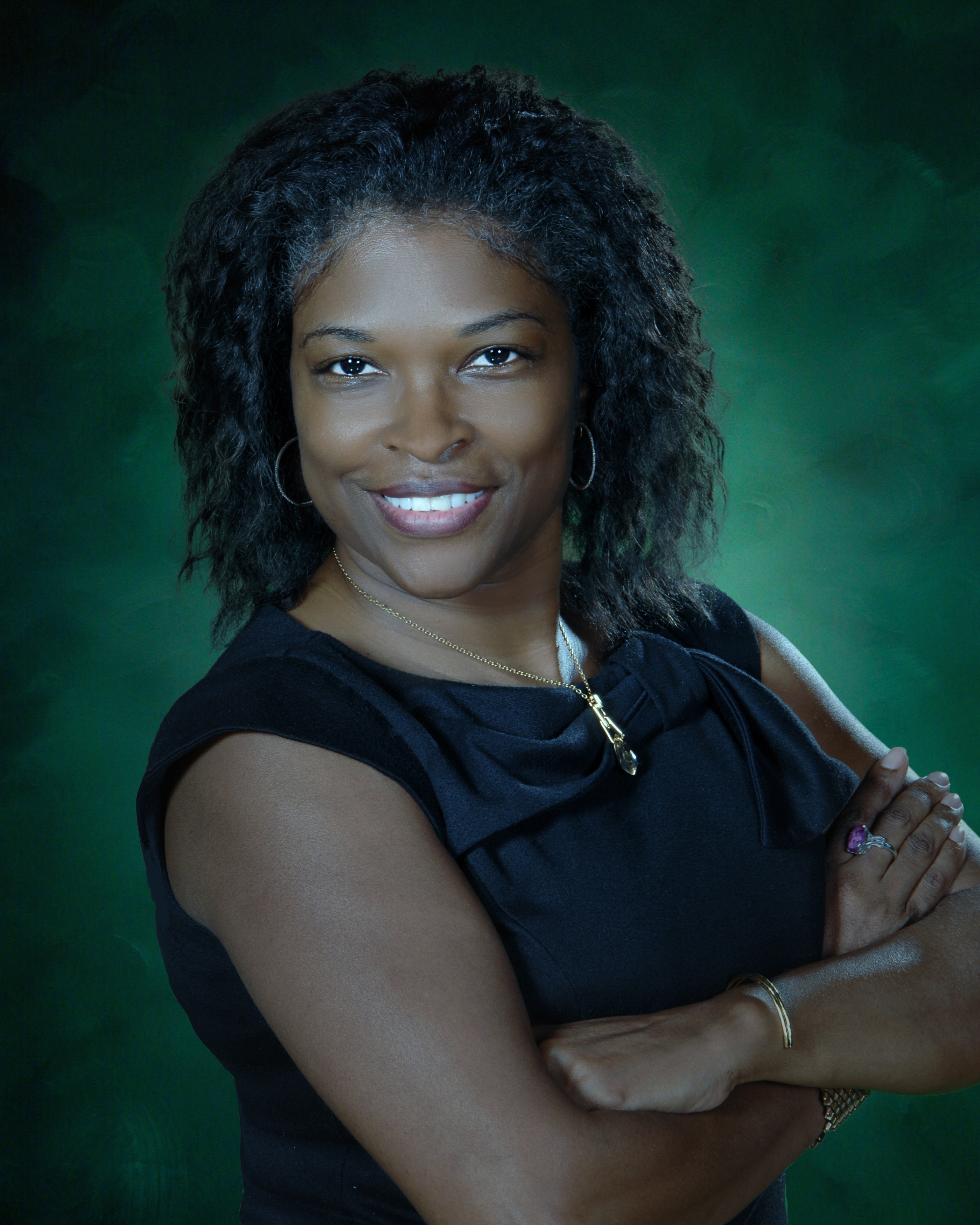 Julie Brown – Coming Soon
Raashid Brown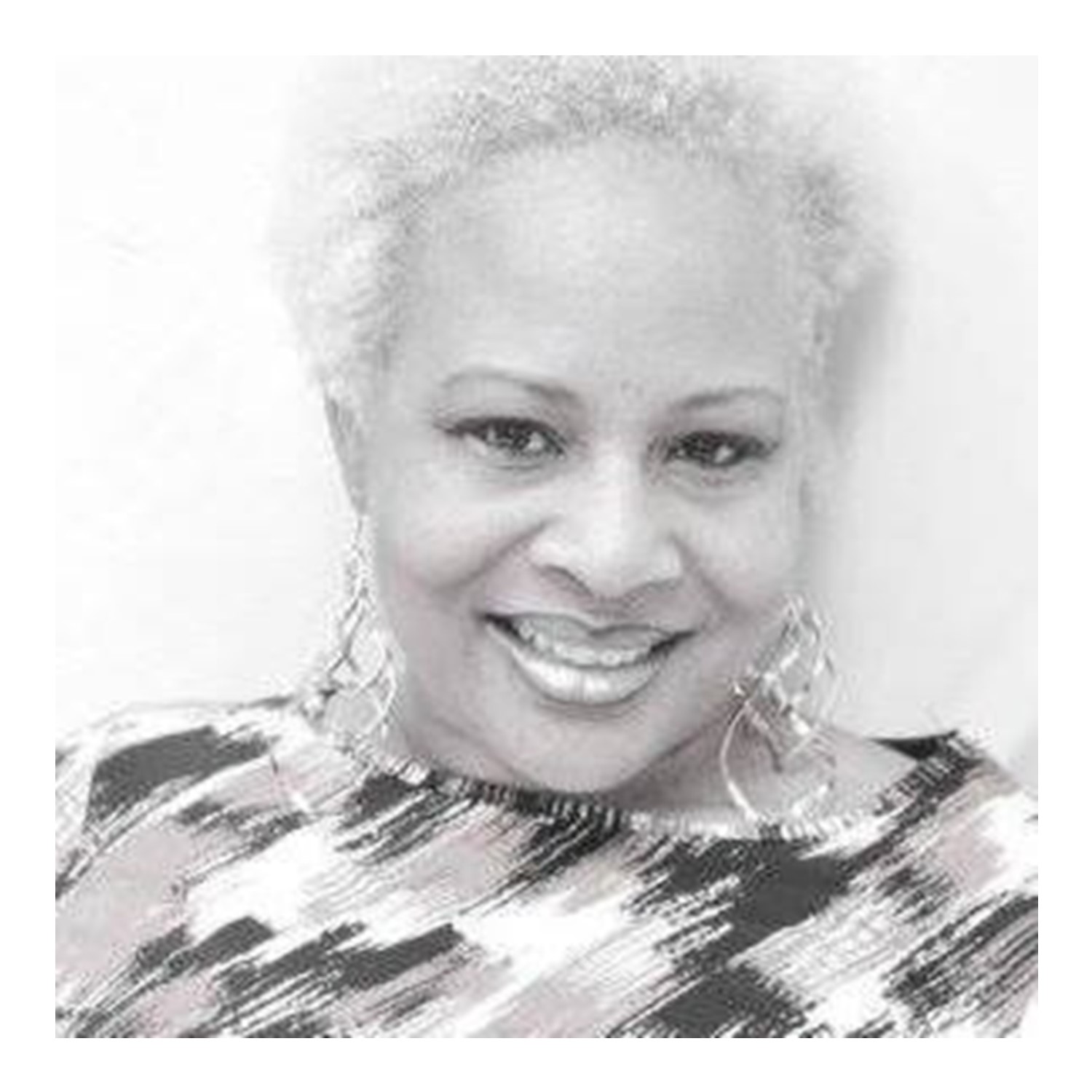 Tiffany Brown
Tiffiany Collier
Jacqueline Copeland – Coming Soon
Lenita Cornett
Lesa Dae – Coming Soon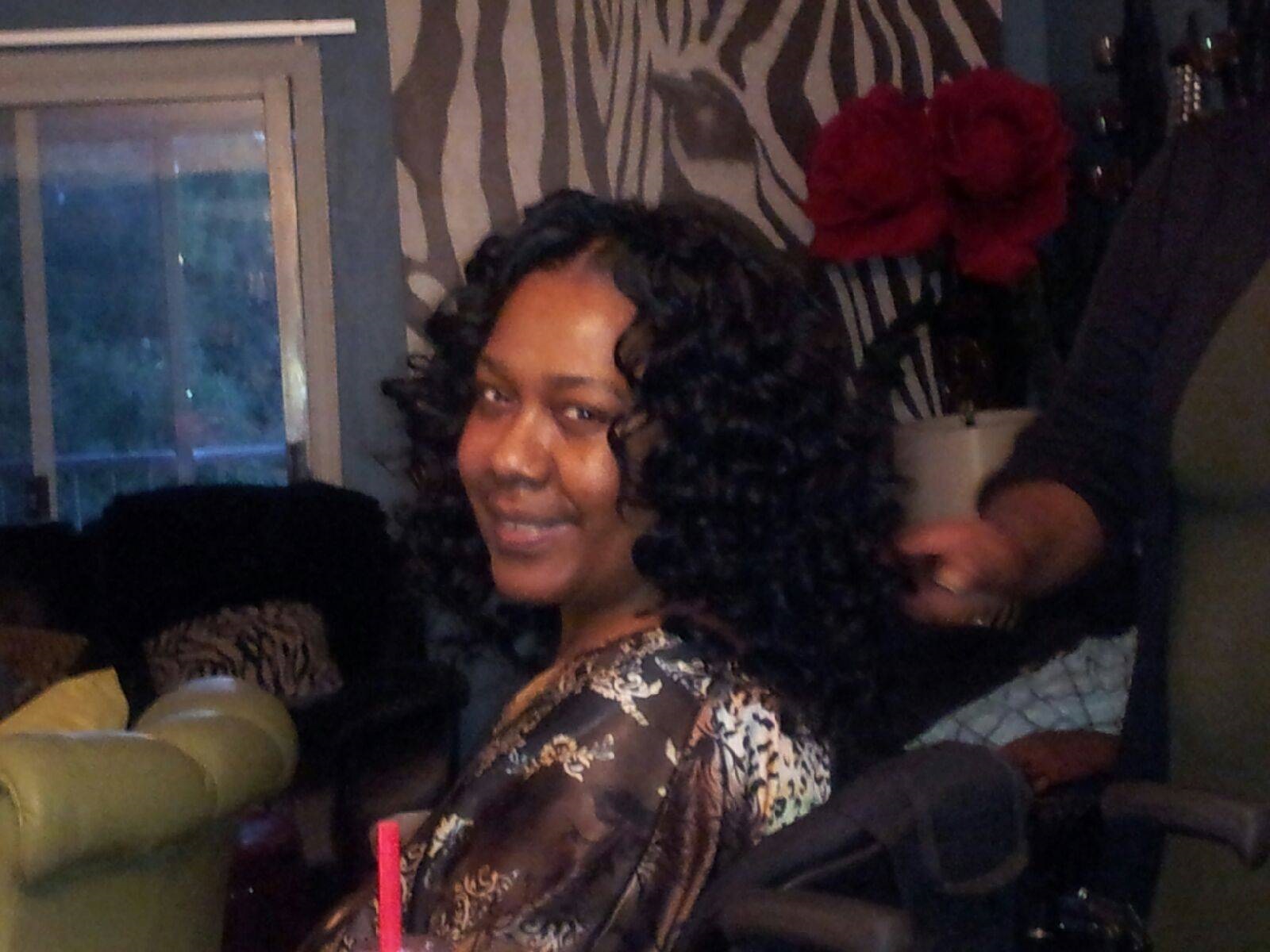 Sonja Davis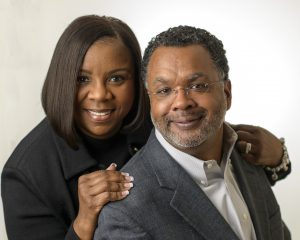 Gregory and Opal Dawson
Joslynn Dixon – Coming Soon
Monica Edmonds
Joyce Fisher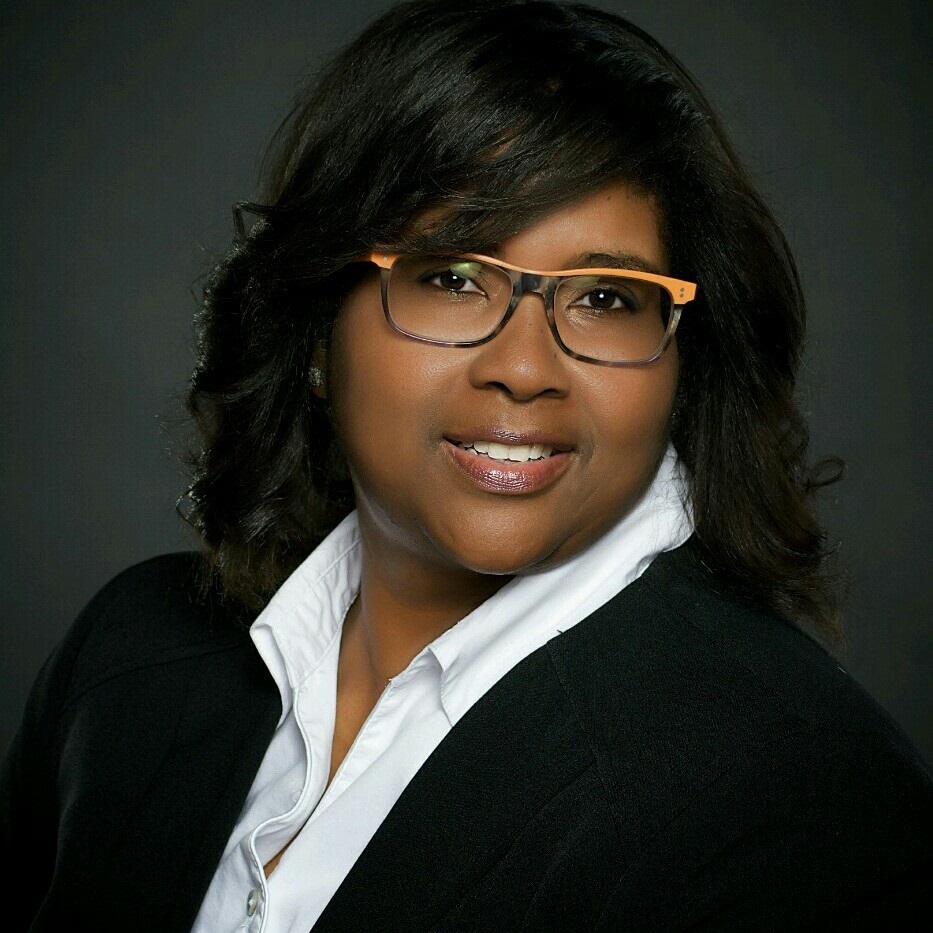 Yvette Fleming
Natasha Foster
Monica Garcia – Coming Soon
Margaret Gilbert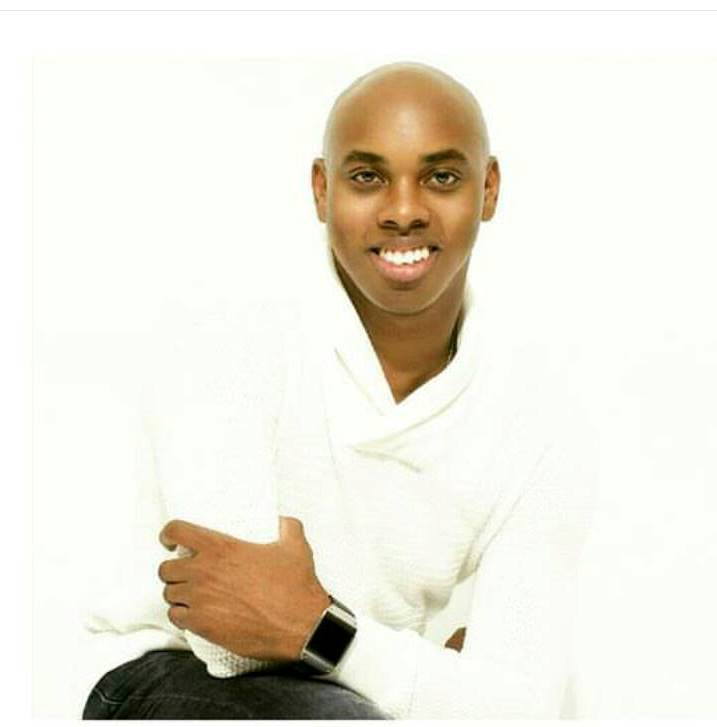 Dr. Robert O' Keefe Hassell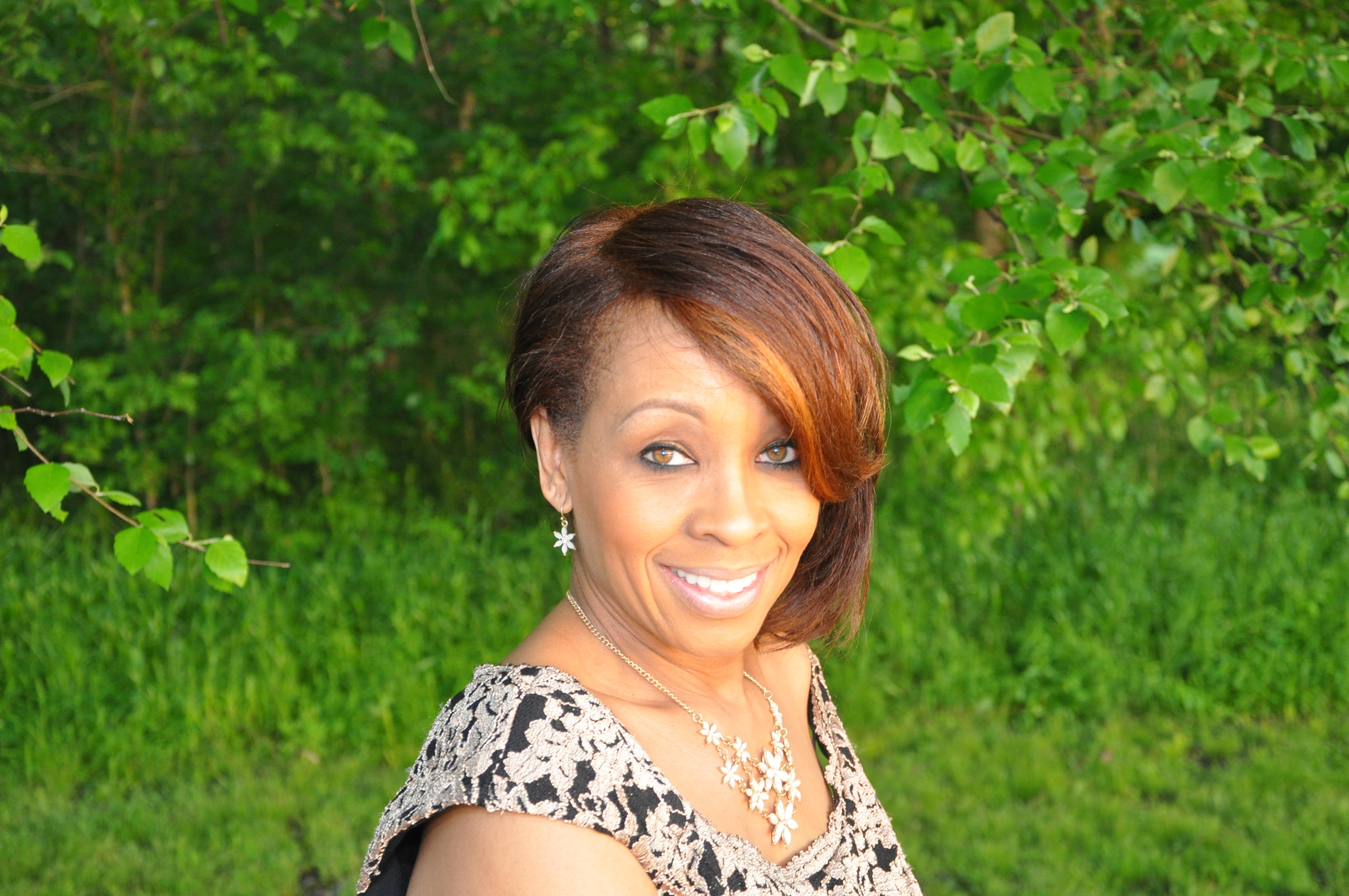 Marcia Hawkins
Aprile Hearn
Katrina Henderson – Coming Soon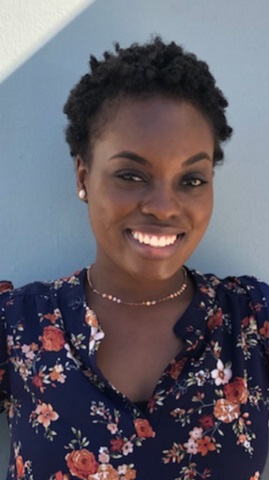 Jeeline Hilaire
Melissa Hill – Coming Soon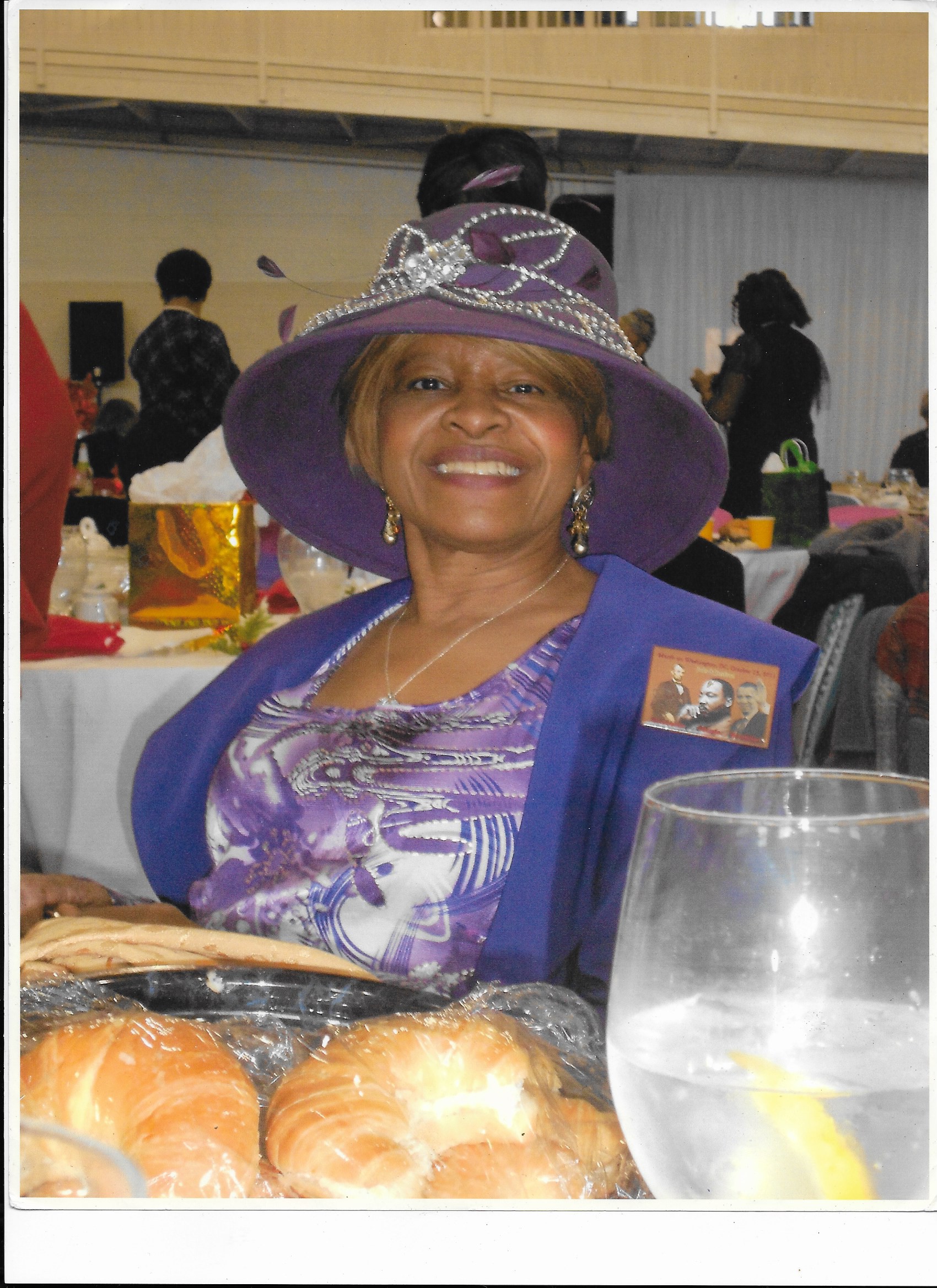 Charlene Hampton Holloway
Sharon Hunter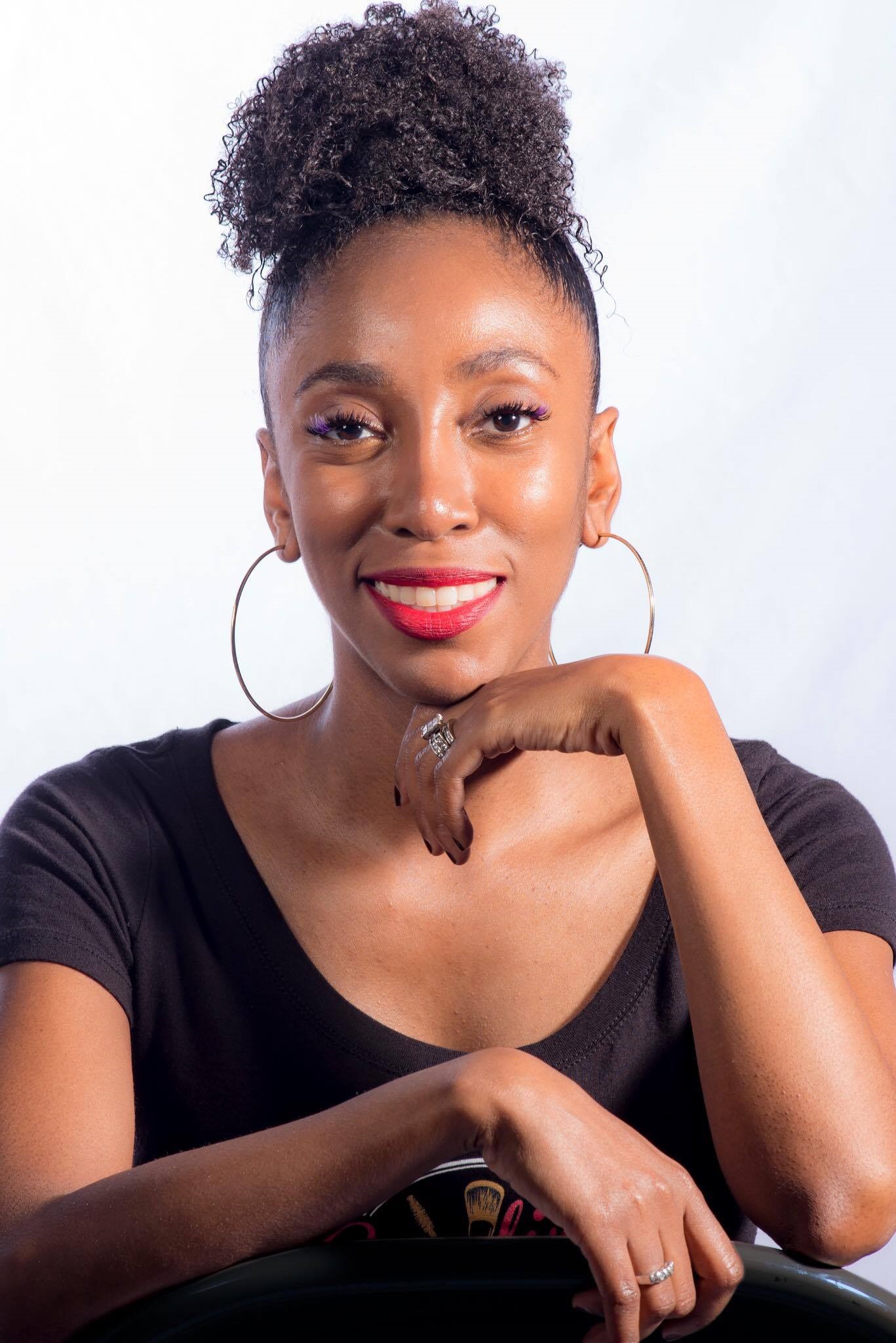 Elizabeth Jennings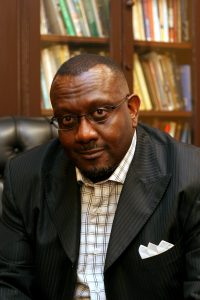 Dr. Eric A. Johnson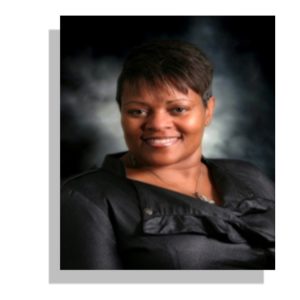 Ambassador Tyra Johnson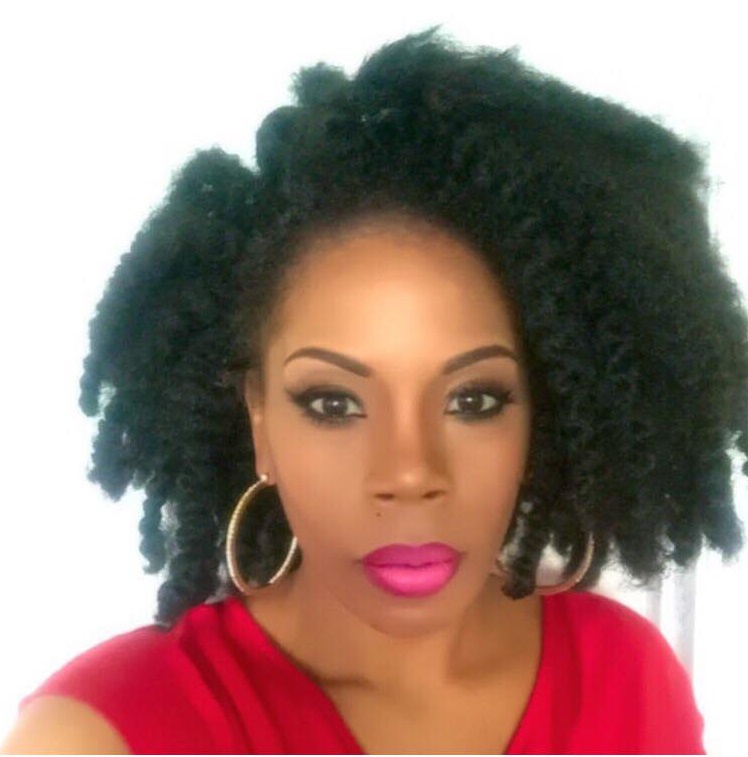 Tamira Johnelle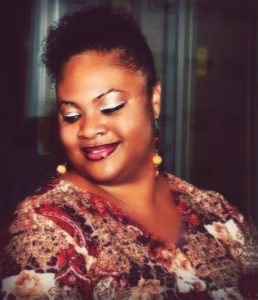 Jacy Jones
Judith Kinnard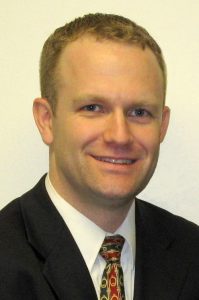 Jared Koyle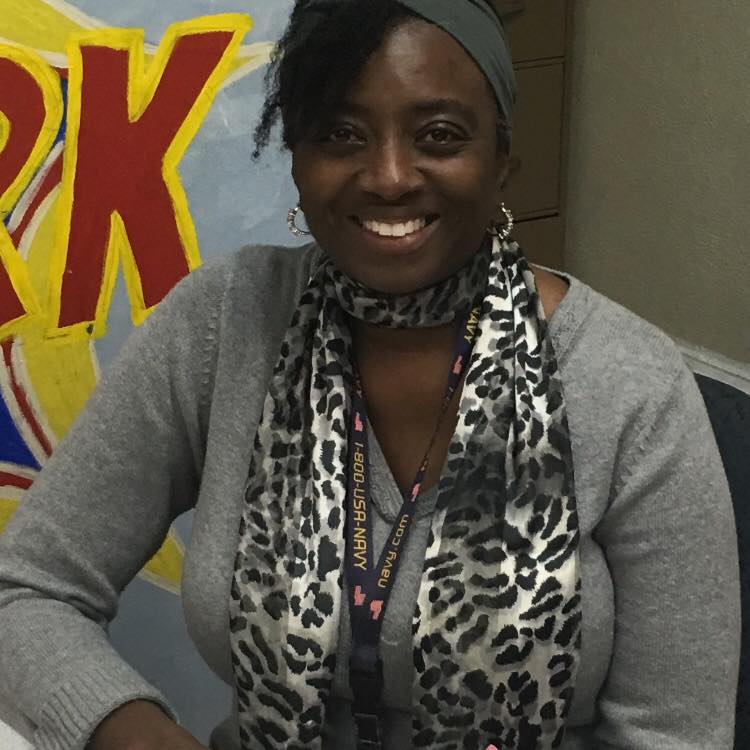 Jacqueline Levy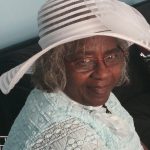 Gloria Malone
Gloria Michael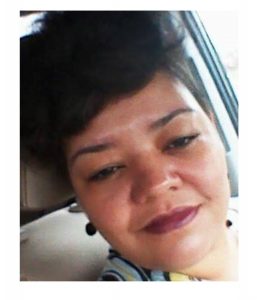 Angel Mayes
Moments Matter Project – 1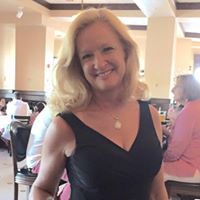 Lucy Monin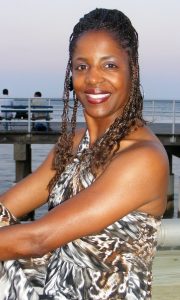 Robin Moore
Dee Morris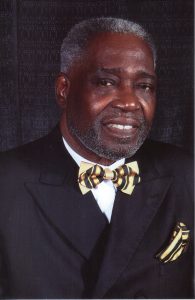 Dr. Alex J. Moses, Sr.
Karen Northern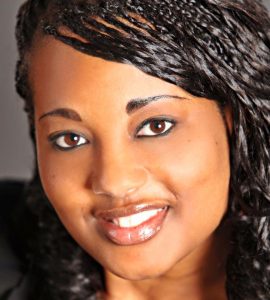 Tina Pool
Virginia Rector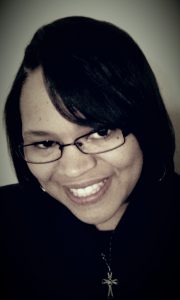 Charis Rooks
Jessaca Rowe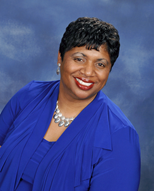 LaSonya Moran-Royston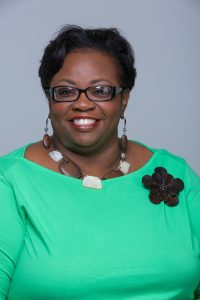 Julia Royston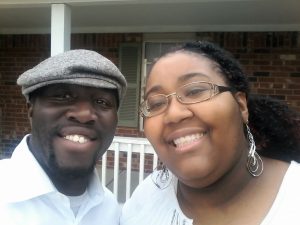 Erica and Lewis Rutherford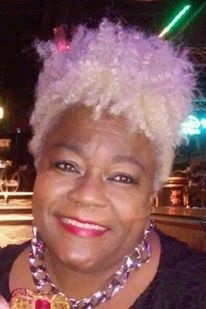 Sharron Sales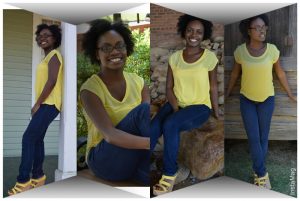 Tandee Salter
Teekwa Scarborough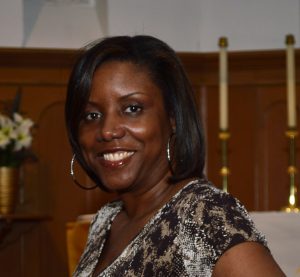 TaWanda Schultz
Bruce Scott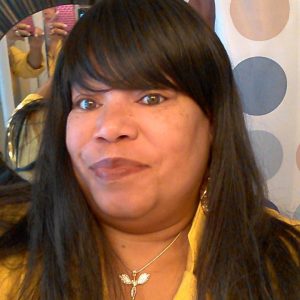 Molly Sexton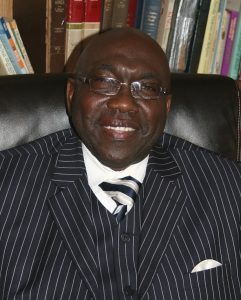 Bobby Showers
Camille F. Shuler
Kiarra Solomon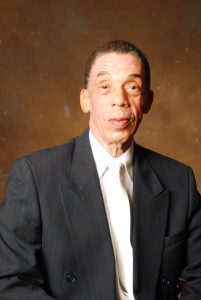 John Striggles
Cheryl Turner
Barbara Y. Tuggle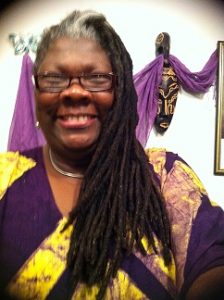 Elise Walker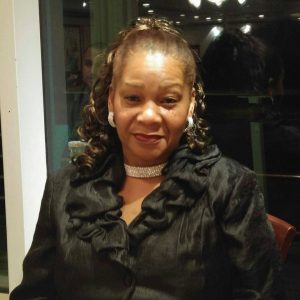 Dr. Ruth Wilson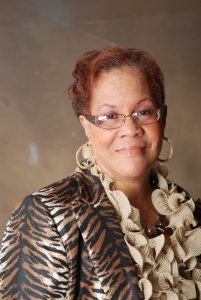 Lenora Yarbrough